My Christmas break has been wonderful, and was extended thanks to the snow storm we've gotten here in Indy. However, I must admit I miss my kiddos and can't wait to see them. I just love teaching kindergarten! I love the content I teach and i absolutely love watching my kinders grow so much in one year! Yes, there are a lot of difficult times but they are well worth it. Any who... I have been hard at work on a few things and being snowed in has given me more of a reason to work on things, but I am very excited to share them!
I made a Sight Word Worksheet Packet!

Click
here
to purchase this product on my TPT store
and click
here
for a FREEBIE!
Emergent Readers! Complete with theme and sight words of the week. I made 8 total! These may be products on TPT soon, I haven't decided yet.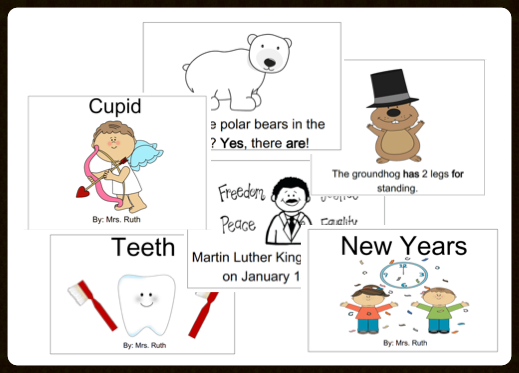 Sight Word Homework!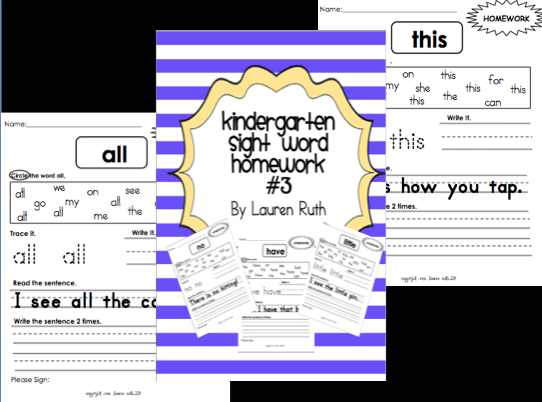 You can find this product
here
at my TPT store!
I also created a color-by-sight-word to go with each week's theme and sight words!


and here's a color by sight word winter freebie!
Happy Tuesday and Happy Teaching! To all my teacher friends,
love
what you do! You were truly chosen to do it and there is not a teacher quite like you!